Find your Dream Villa in Greece
Search by the price per day you want spent
RENT VILLAS GREECE
Luxury villas, Greek island villa, Villas for rent,  Holidays villas and also Rental villas Greece.
Welcome to Rent Villas Greece. We offer a variety of Greek island villas for rent covering all the different styles, tastes and needs. From beachfront villas  to private villas with pool, let us create unforgettable villa rental vacation experience for you and your family.
Choose between cosmopolitan Villas in Mykonos ,  Luxury Villas in Paros  or enjoy the privacy of secluded Villas in Santorini and Seafront Villas in Athens Riviera. Find Luxury villas in Halkidiki where you can find unparalleled beauty like nowhere else in the world or visit the amazing island of Crete.
We offer a variety of luxury Rental Villas in Greece, covering all the different styles.

Beachfront properties and private rental villas with pool. Let us create unforgettable vacation for you and your family.

If you are seeking for family friendly or romantic Rental villas for couples with a private pool or luxury holiday villas in Greece you are in the right place. Our site manages more than 700 villas for rent!
Either seeking for family holidays villas or Greek luxury villas we have carefully chosen many options for you!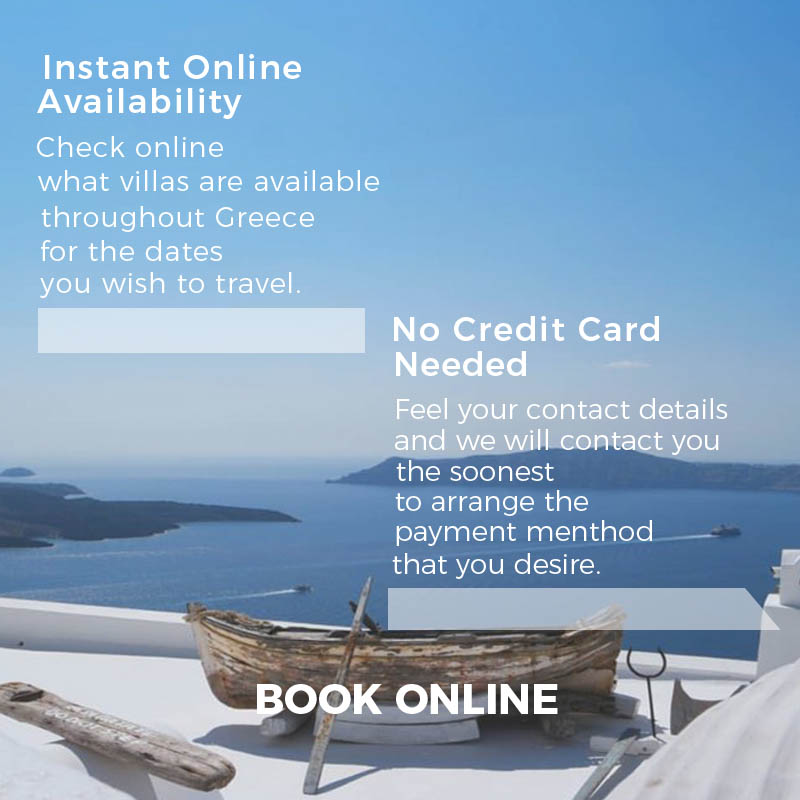 If you are looking to buy a villa in Greece, in Mykonos, Santorini or in Athens and in other popular destinations, please visit our Real Estate web site.
More than 3.000 of luxury properties in our exclusive portfolio.
We are the No1 Real Estate office in Greece.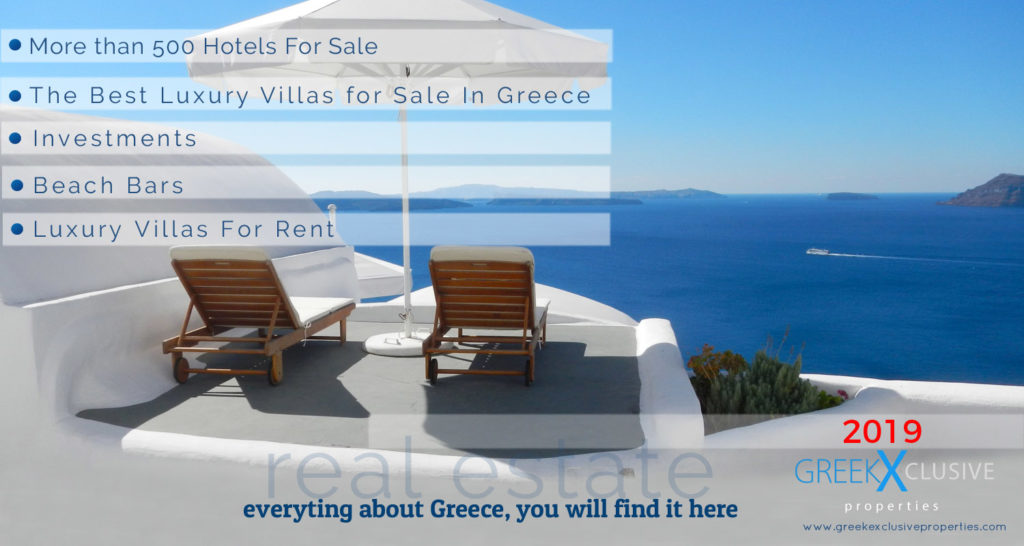 Follow us on Instagram
Latest News