Find your Dream Villa in Greece
Alternatively Search for your Villa by price
RENT VILLAS GREECE
Luxury villas, Greek island villa, Villas for rent,  Holidays villas and also Rental villas Greece.
We offer a variety of luxury Greek Island Villa, Rental Villas Greece covering all the different styles.

Furthermore, we offer beachfront properties and private rental villas with pool. So let us create unforgettable vacation for you and your family.

If you are seeking for family friendly or romantic Rental villas for couples with a private pool or luxury holiday villas you are in the right place. Our site manages more than 600 villas for rent!

Are you planning Holidays to Greece 2019?
A Greek Island Villa by the sea or a Rental Villa with pool and amazing view is what you look for.
Our office,

is the best office with the biggest collection of Luxury Villas. Here you will find the best Greek Island Villa and villas for rent. Awarded holidays villas and rental villas that will inspire you.
This post is also available in: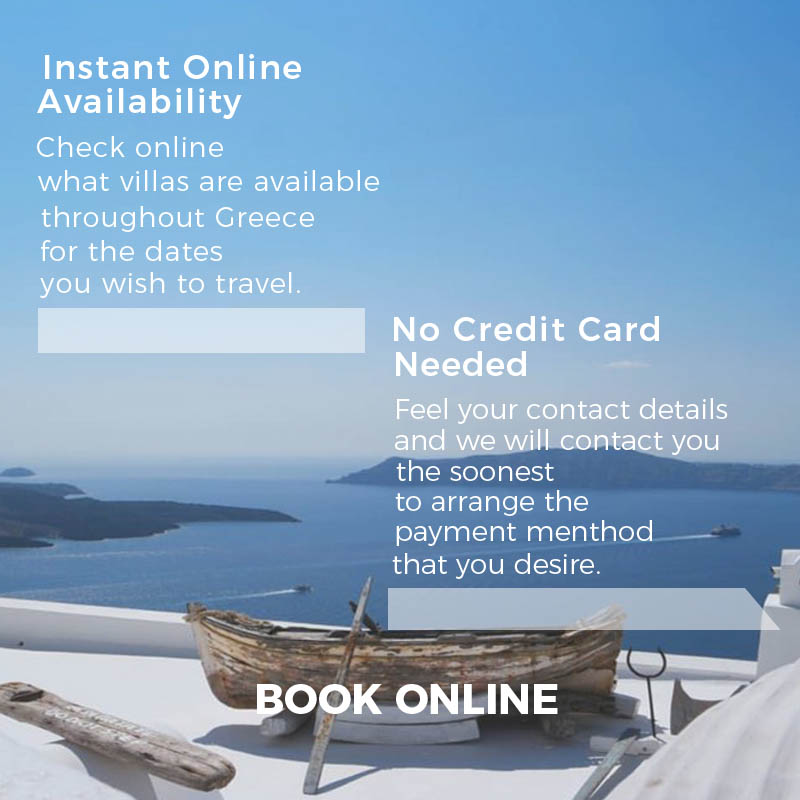 Real Estate in Greece
If you are looking to buy a villa in Greece, in Mykonos, Santorini or in Athens and in other popular destinations, please visit our Real Estate web site.
More than 3.000 of luxury properties in our exclusive portfolio.
We are the No1 Real Estate office in Greece.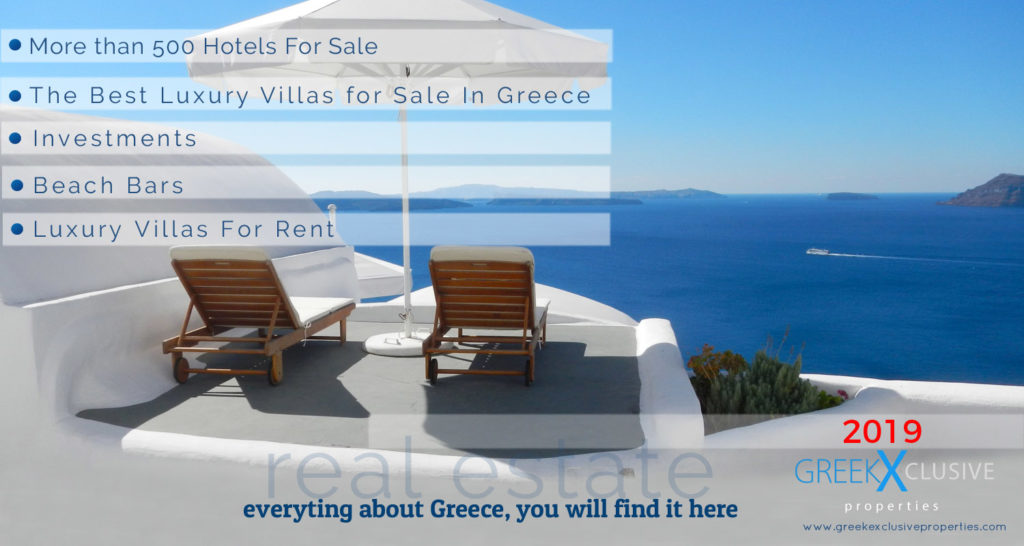 Follow us on Instagram
Latest News
This post is also available in: