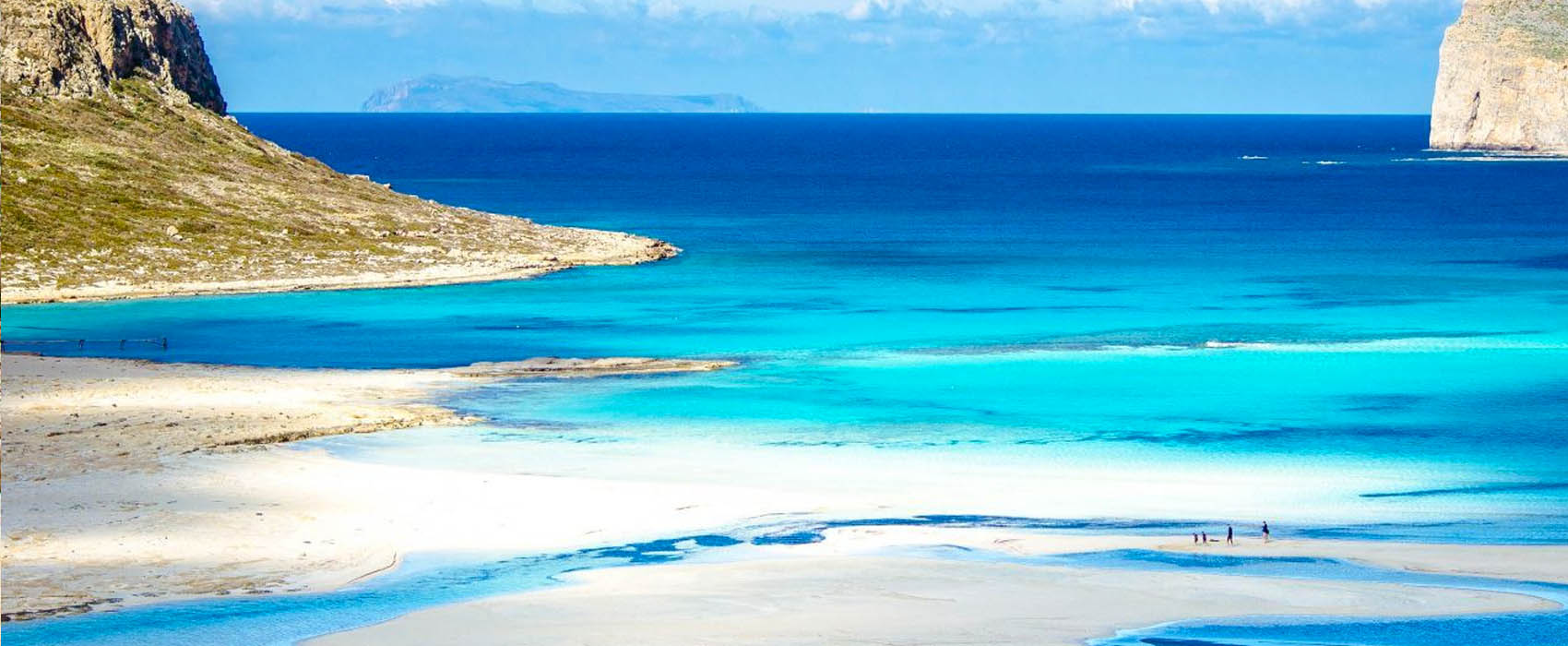 Rent Villas Greece offer you the best Villas in Crete, Luxury Chania Villas, Beachfront Villas in Crete, Holiday Villas in Elounda and more.
Crete's striking geography spans mountain ranges, plunging gorges, sandy beaches and grape-heavy vineyards. Known as the Cradle of Civilisation, you'll certainly find our choice of luxury villas in Crete offer the epitome of civilised living. Choose between elegantly designed villas amid thick olive groves and modern architectural marvels promising the most glamorous of getaways. One thing's for sure: the unending Mediterranean views will capture your eyes and your heart.
      In each Villa description you will find all the information you need:  facilities, availability, rates, capacity and more. Also, you will find plenty of pictures that give you a full idea of the interior and surroundings.
Most Important in each Villa Description you will find an up to date Availability Calendar.
For accurate pricing, simple insert the dates you want to book the villa, the number of guests and press "CHECK PRICE".
This way you will know the exact cost for the total duration of your stay.
Without extra charges. Without commissions!