Rent Villas Greece is member of a group of companies that covers all needs of guests from around the world. Our Real Estate office Greek Exclusive Properties, is also member of this group for those people that want to invest in a Greek Villa, either as a summer holiday home, or as a profitable investment, generating a very good income from villas management.
OWNER : Taralas Kostas
Email:  ktaralas@msn.com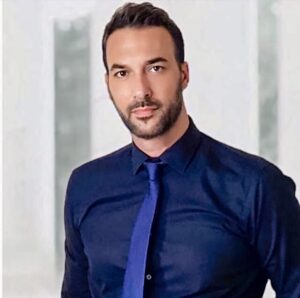 We are here to assist you find the villa of your dreams
The Best Collection of Luxury Seafront Villas in Greece
We have always thrived for perfection in our passionate journey to innovate. Our company's background includes various levels of experience in the travel, rental and service industries, including an intimate knowledge of real estate market, allowing us to present truly the finest vacation properties .
Our philosophy primarily focuses on offering to an elite world traveler the opportunity to experience the marvels of the most famous Greek Islands and destinations  in an exquisite private villa, accompanied by a dedicated and personalized service. Our team is  devoted to providing our guests the ideal solution for a memorable stay in Greece.
It is with this spirit and passion that we invite you to choose one of our properties for your next villa vacation in  Greece.
Our properties are also very frequently featured in the most renowned interior design and architectural magazines all over the world. This harmonically combines an exclusive portfolio of beautiful properties with our professional background.
Why Book With Us
Make your reservation directly through our website and take advantage of the benefits and valuable rewards described below

– A decade of experience in the hospitality sector and specifically in villa rentals.
– Bring you in Contact direct with the villa owners after booking.

– No booking fees.
– Simple, easy and fast booking process. Flexible payment

– Additional services at our villas.
– Special prices,exclusive discounts with our partners (car rentals, cruises, restaurants, therapists, personal tr).
– Dedicated service ensuring tailor-made experiences to fully customize your journey.
– Returning guests are offered the highest discounts.